A Love that Isn't Extinguished by Death
by Kristin Hernandez photos by
Lexi Danielle Photography
and Kristin Hernandez  
Kristin Hernandez lives in Southern California with her husband Chris and their Queensland Heeler mix, Dakota. She is mother to three children in heaven — Ethan, whom she held in her arms for 93 minutes, and two tiny babies she never met. Kristin is passionate about sharing the hope and love of Jesus with a hurting world. She is a public relations professional by day, but can also be found running, writing, camping, or having a conversation over a cup of coffee. She writes at www.sunlightindecember.com and can be found on Instagram and Facebook.
I am a mother who doesn't know much about feeding schedules, tummy time, sleep training, or teething. There isn't a car seat in my vehicle or bottles in my kitchen sink.
My days aren't filled with runny noses, late night feedings, or soft lullabies. Motherhood has seeped into every corner of my heart in the most heartbreakingly beautiful way, yet it often goes unnoticed by most people I meet.
After three years of blood tests, tears, and unexplained infertility, my husband and I were shocked and completely ecstatic to learn that we were expecting a miracle child at a time when we least expected it. This pregnancy was a long-awaited answer to prayer and I savored every moment, each ache, and every sick morning. I loved everything about pregnancy, including the not-so-fun aspects. I went through each day feeling the weight and reverence that comes with years of longing and realized that each day with this baby was a gift I was never promised.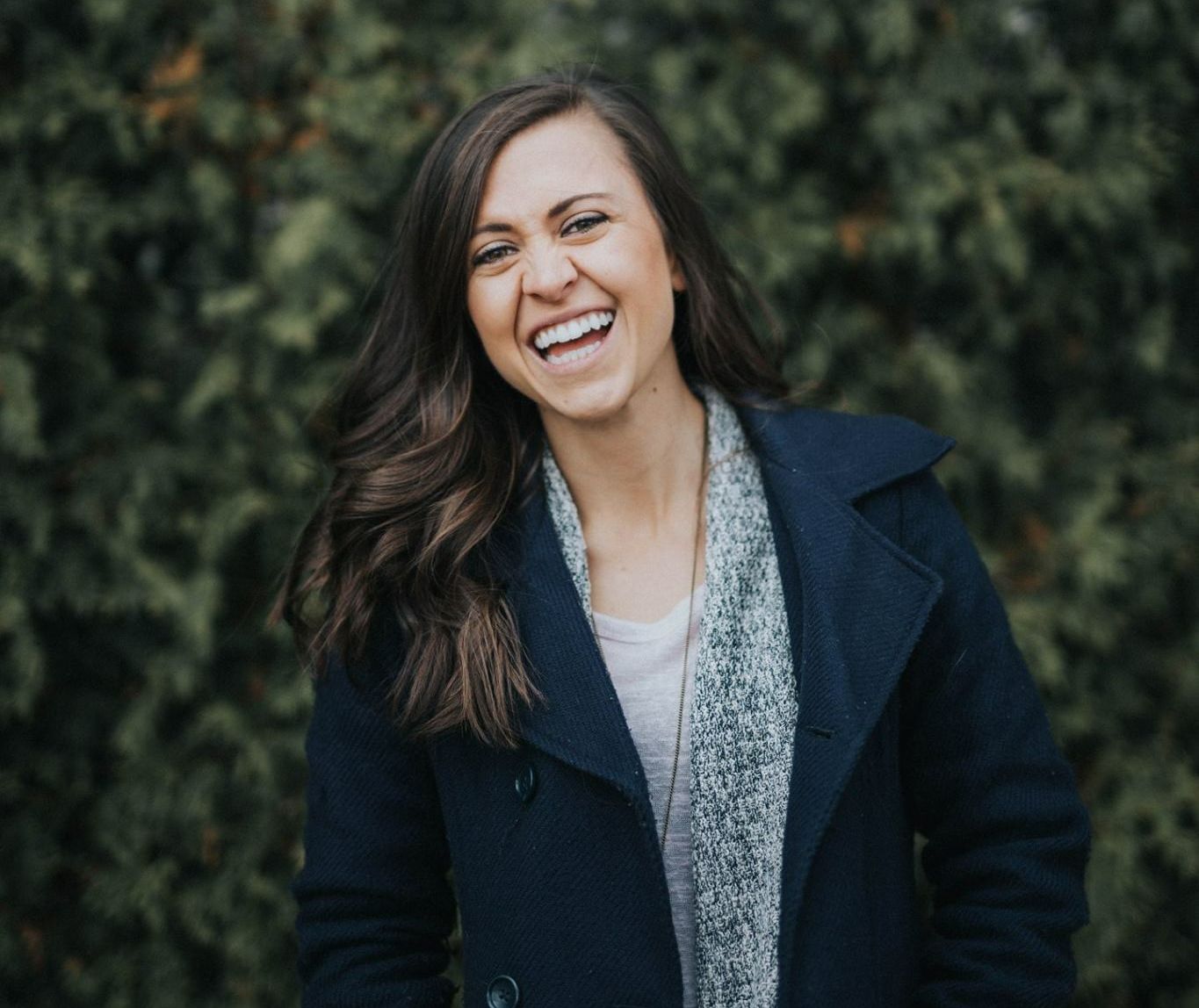 Everything came crashing down when I was 19 weeks pregnant. At a routine anatomy scan, we discovered that our baby had major defects in his heart and brain. The following weeks were filled with regular visits to meet with specialists, detailed ultrasounds, and a fetal echocardiogram. Doctors continually told us that our sweet baby boy may not survive delivery and did their best to prepare us for every possibility.
Our son, Ethan Daniel, was born on August 16, 2015. As he was laid upon my chest, I immediately felt the full weight and intensity of a mother's love. The innate mother's love had sparked on the day I first saw the positive pregnancy test, but multiplied infinitely the moment I laid my eyes on him. A fiery, sacrificial love coursed through my veins. Ethan's health was rapidly declining and the doctor told us he didn't have much time left. My heart opened wide without any hesitation, despite the possibility of pain and loss. I would have gladly traded my strong beating heart for my son's tiny failing one — in a heartbeat.
Ethan spent 93 beautiful, love-filled minutes in our arms before he peacefully passed into the arms of Jesus. It was the most devastating, crushing turn of events I've ever experienced. Yet simultaneously, those moments were some of the happiest of my life. Ethan kindled a love in me that is deeper than I ever realized was possible. I dove headfirst into embracing him and fiercely fought to protect him, despite his prognosis and despite my fears. His life gave me a better understanding of God's fierce love for me.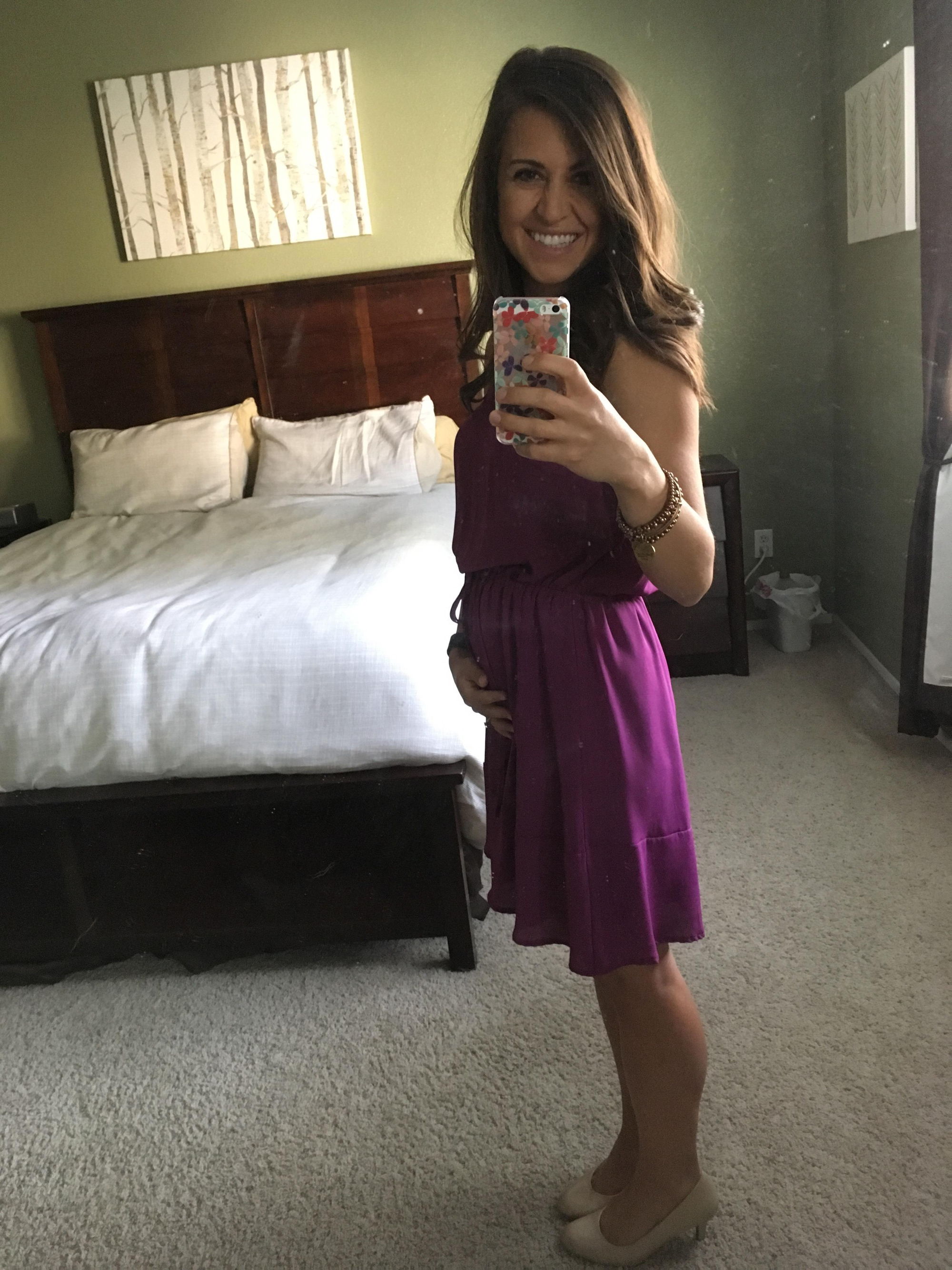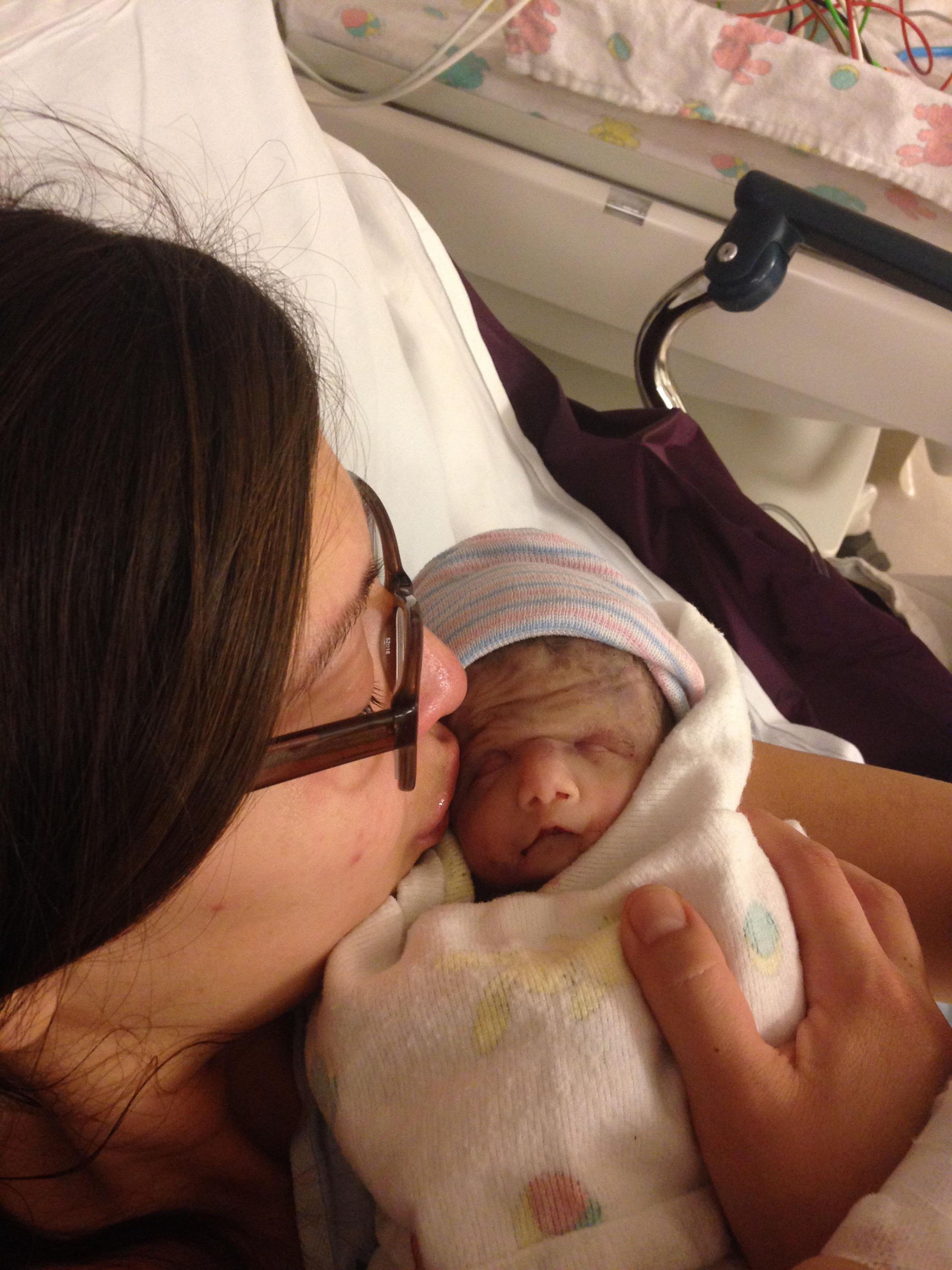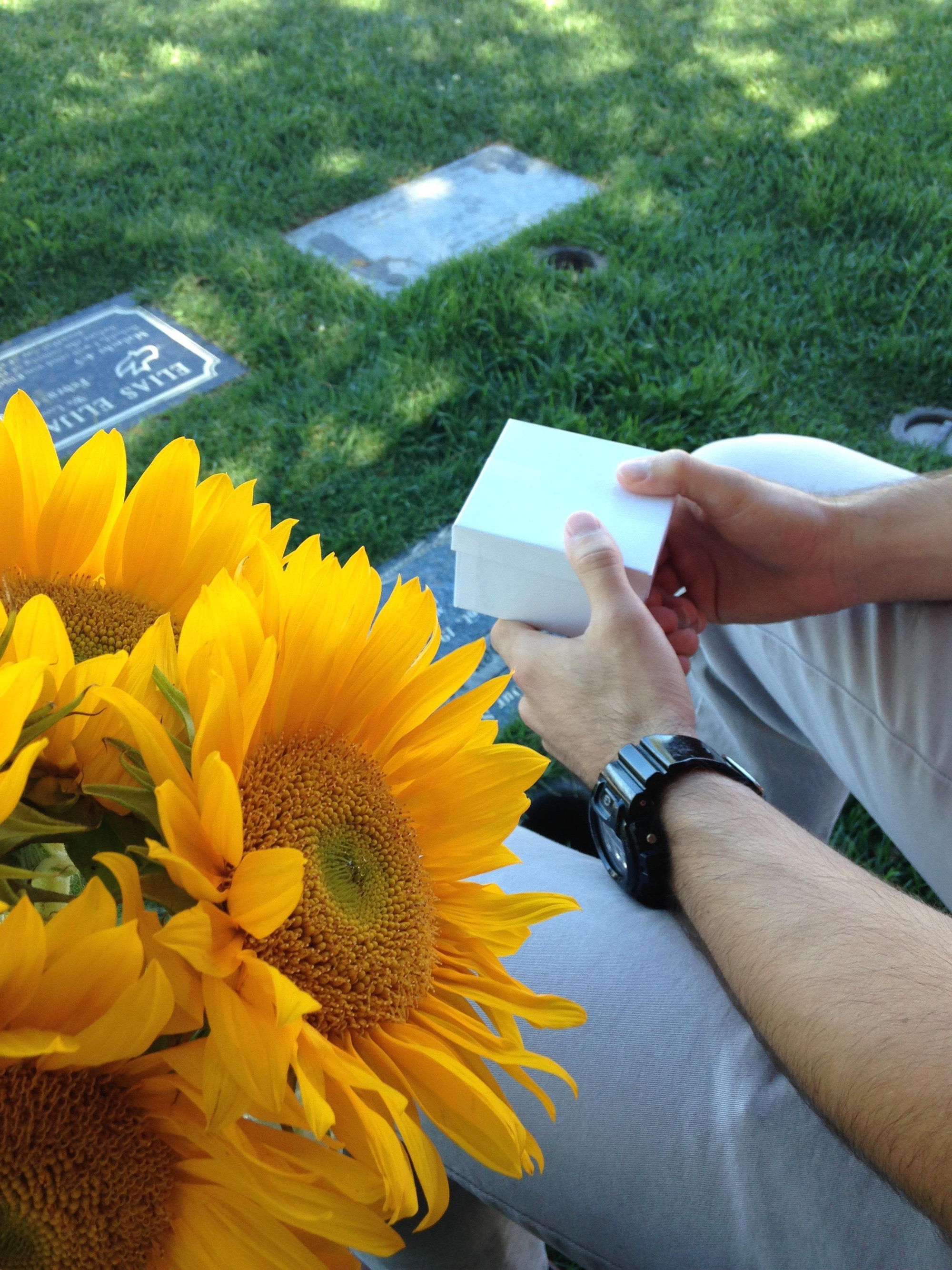 A few months later, we opened our broken hearts to the possibility of more love and heartache and set out to expand our family even further. We conceived much more quickly than we had before, but our joy was short-lived. We lost our second child when I was six weeks pregnant and our third when I was eight weeks pregnant. A mother's love begins at the very beginning and my wounded heart made room for both babies, despite all that it had been through. My heart remains full of love for all three of my children, even in their absence.
Even if the unused crib, the empty rocking chair, and the dresser filled with tiny outfits are never touched again, I will always be a mother. My very essence has been changed. While society may try to dismiss my motherhood, I know who I am. The mother who holds her child in her arms and the mother who holds her child in her heart share more commonalities than we may think. Our lives and our hearts have been changed by our children. For them, we changed our vacation plans, our budgets, and our lifestyle, knowing that every sacrifice would be worthwhile. For them, we opened our hearts to a love that gives without expecting anything in return. We felt our hearts swell with joy at each special moment and gasped as our breath was taken away by the intensity of the love we felt. We live each day with our children at the forefront of our minds. Our hearts have been filled with a love that can change the world — a love that isn't extinguished by death.
At times, I have felt angry about the reality of my motherhood. I have cried out to Heaven, asking why — why me? Why my children? In those moments, I feel the peace of God begin to seep into my heart and remind me that He loves me with a love that is even fiercer than the love with which I love my children. He loves me with a love that is stronger than death.
I am thankful for each of my children. Despite the pain and the heartache, I would do it all again and again to be their mother. It is through their stories that I have learned to slow down and to love deeper. It is through their lives that I have gained a deeper understanding of Christ's love for us. It is through their passing that I have been able to share the hope that I have, despite the immense sorrow. I am thankful to be a mother to three beautiful children — such tiny feet have left a great imprint on my heart.