When the Journey Isn't Freshly Paved
by Jenna Kutcher
Jenna Kutcher is a small-town Wisconsin photographer, painter, and educator with big dreams.  She is obsessed with mac and cheese, puppies, and yoga pants.  Jenna's been keeping it real since 1988 and you can find her online and on Instagram.
A special Sunday is coming up soon: Mother's Day. If I'm being entirely candid, this day will feel different than it has in years past for me. I was sort of dreading it, partially ignoring it, and trying to bury myself in other things rather than think of the purpose it serves. The truth is, I see motherhood in an entirely new light these days. I used to think people who wanted kids were crazy. I used to question if I would ever have the desire to become a mom. I used to roll my eyes at my mom when she would tell me "Someday you'll understand." I don't think I was prepared for how clearly I would understand it all, for the plan that was going to unfold in our lives.
My good friends are the ones who will touch my arm, look me in the eye, and ask me "how are you really doing?" The honest answer? Most of the time it feels like it never happened, like my brain blocked those three months out of my life and they were lived by someone entirely other than me. Then there are days where it feels like it's still happening to me and I am constantly living it. Some days I am great, other days I am sad … but the great days heavily outweigh the others. 
There is so much about miscarriage that no one talks about: trying to get your body to bounce back, struggling with surging hormones after the baby is gone, waiting for that period to come and remind you that you still aren't pregnant. There's a lot of emotional stepping stones that come and pull you under, ones like Mother's Day or your due date or when you do the math and calculate how far along you should be or how big your baby should have grown to …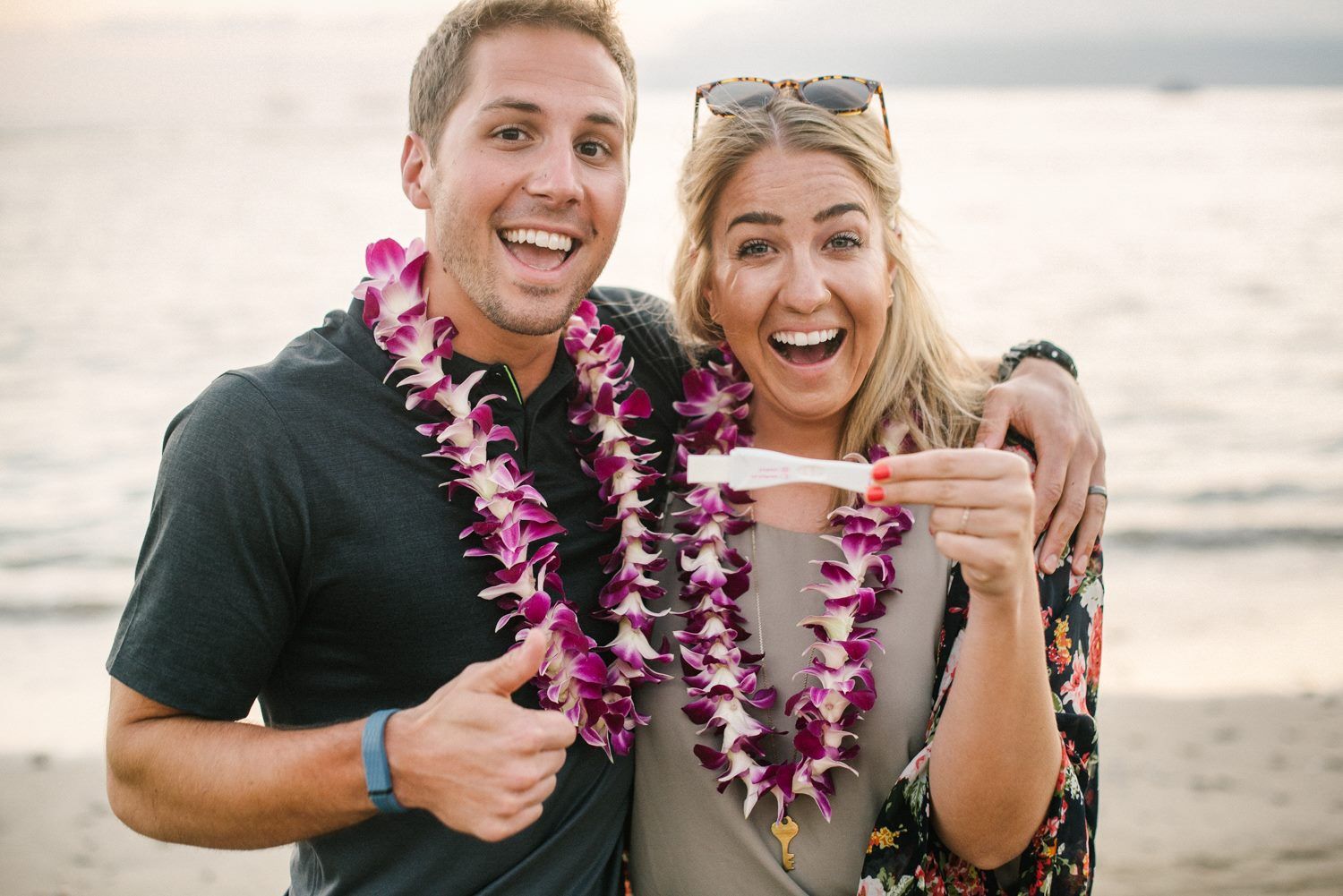 The thing is, all mothers deserve to be celebrated. Mothers that have been blessed with earthly babies, mothers whose babies left too soon, mothers who are waiting to meet their special baby, mothers who are struggling with that constant tug and yearning to be a mom even if it isn't happening yet, dog moms, cat moms, hedgehog moms, you get the point … right?
As we shared our story of miscarrying, I realized how many mommas are really out there (some we didn't even know had been walking a long journey toward motherhood) and how the journey isn't always freshly paved … in fact, it rarely is.
There are failed adoptions, miscarriages, babies born still, and failed fertility treatments. There are journeys of mommas losing their pride and joy, of complications, of utter and painful despair, but beyond all of that: there is love, so much love. There is immeasurable joy, there are happy mommas bouncing babies on their knees, there are mommas watching their babies grow too big, there are wrinkled mothers standing in pride, and bulging bellies growing lives. There are connections that can't be described in words and a love so deep the ocean is jealous.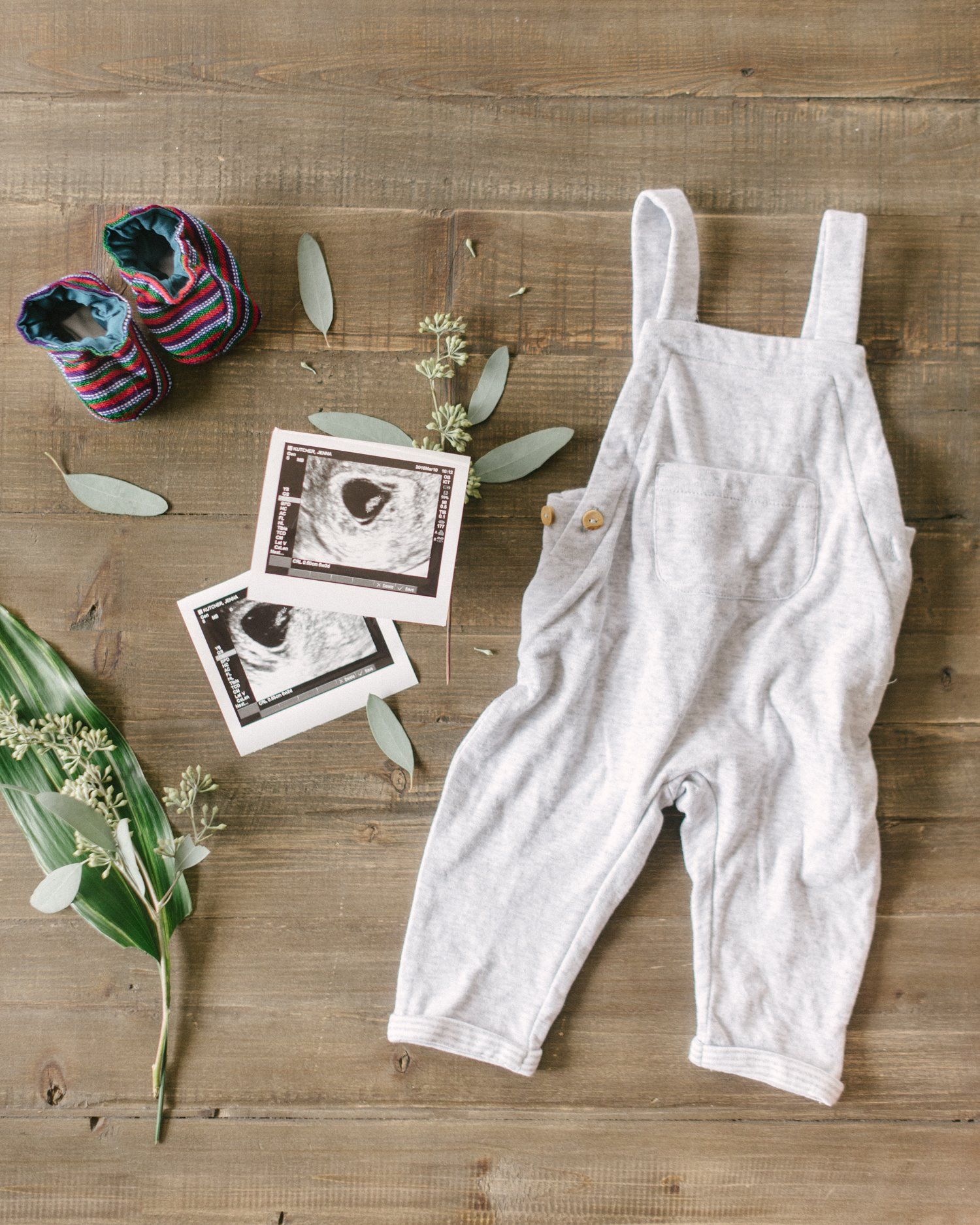 So wherever you are in your journey, whether your kids are poking at your feet, vying for your attention while you read this or you're looking at an empty nest and missing the days of chaos and joy, whether your days feel really long (but the years are short) or you're saving that pregnancy test for the day it finally reads "positive," whether you are finishing your adoption application, caring for the foster kiddos, or grieving the loss of your sweet angel, today you are celebrated. You are one in a million, you are doing a great job, and you are worthy of every prayer and celebration held in your honor. Moms, you are incredible. Happy Mother's Day, to every sort of momma out there.