Holiday Grief Gifts for Hurting Hearts
---
Holiday Grief Gifts for Hurting Hearts
November 15, 2018
It's officially the holiday season, and for people who have experienced a loss, the next few weeks can make heartache feel like it's under a magnifying glass. So if you are supporting a grieving friend, I'm gonna talk super straight to you. The holiday season means that your friend will see reminders of her loss all over. Like seriously... everywhere. The holidays are major loss triggers, even if the loss happened years and years ago.

So if you're needing a little encouragement today in your work to be a supportive friend, I'm giving it to you today. Be brave and bold in your pursuit of friendships after loss. Stick around when it feels tricky. Be wildly gracious. Request little in return, and realize… we all will need this type of friend at some point or another. You can do this hard friendship work.
If you don't know where to start, you can always send a text... "hey friend, I want you to know I am thinking about you and (insert loved ones name). I know you're probably missing them a lot right now as we get near Christmas. I see your heart and I want to be here for you. I love you."
We also have a beautiful line of Christmas ornaments and curated gifts that can help you take the first step towards your grieving friend. When you lean towards hurting people, powerful bonds forge. It's a beautiful thing to witness. You can do this girl. You've got their back, and we've got yours.

xoxo,
johanna & denise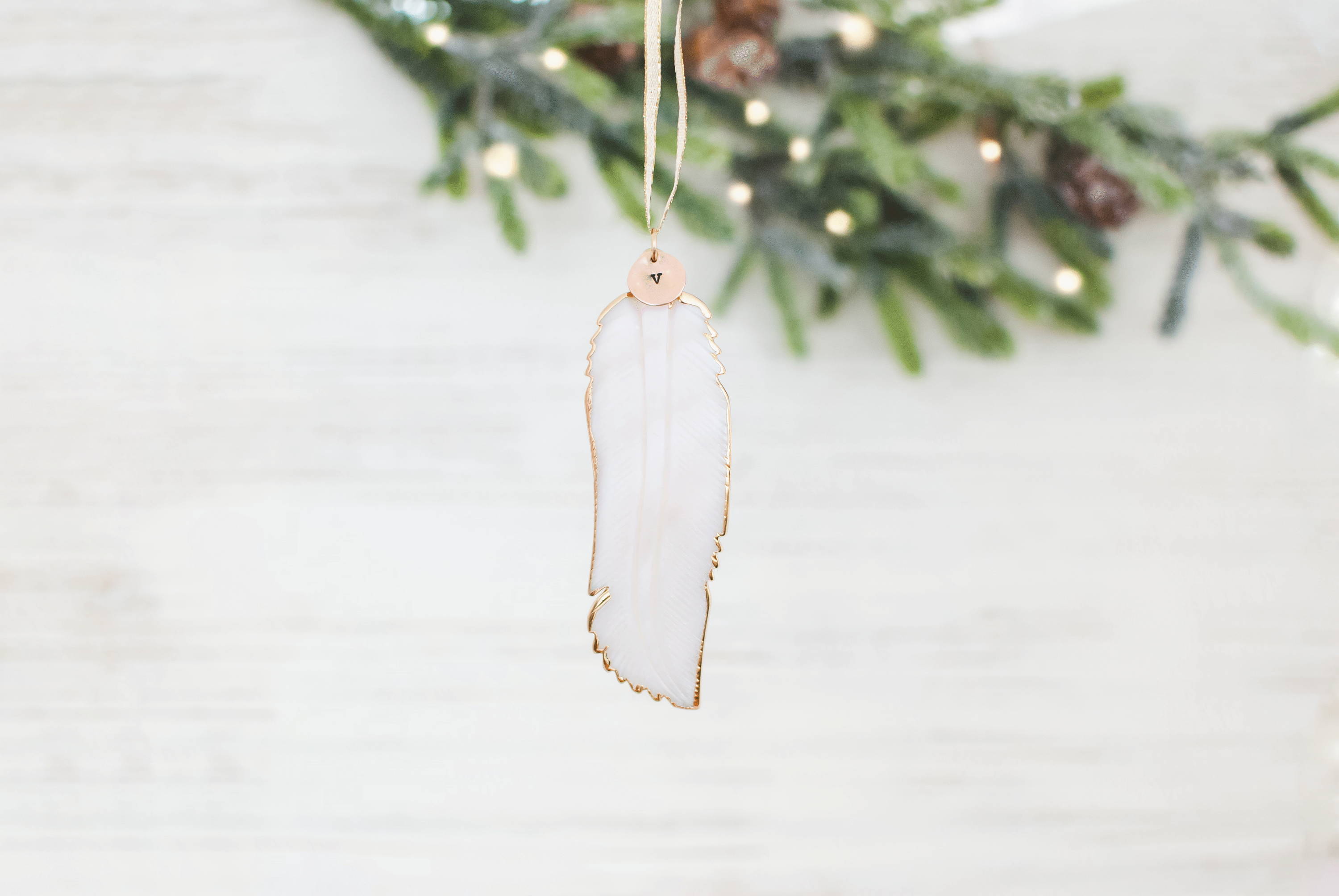 ---
Hi! We are Johanna and Denise, cousins, best friends, and founders of laurelbox. Our little shop works hard to support the supporters and bring community during grief. Welcome! Thank you for joining us and we hope you'll stay awhile!