The Place of Blessing
by Shannon Fabin
Shannon has been married to her husband Matt for almost 15 years.  She is mama to Jack, Brady, and Ella Ruth. Shannon works as an administrator at a private Christian school in Lake Norman, NC. She loves coffee, a good book, and family time.
I have light hair, hers is dark.
My eyes match the water, hers are the color of my morning coffee.
Her DNA does not come from me, but she is my daughter in every sense of the word. She was born of another mama, a brave woman who chose her own great heartache in the hopes of a different future for her precious baby girl. My own mama's heart cannot fathom the choice she made, or the depths of her pain. I sit on the other side of the chasm of her pain, in the place of blessing. I bear witness to the first smile, the giggles, the laughter, and the wobbling first steps. My joy is her mourning.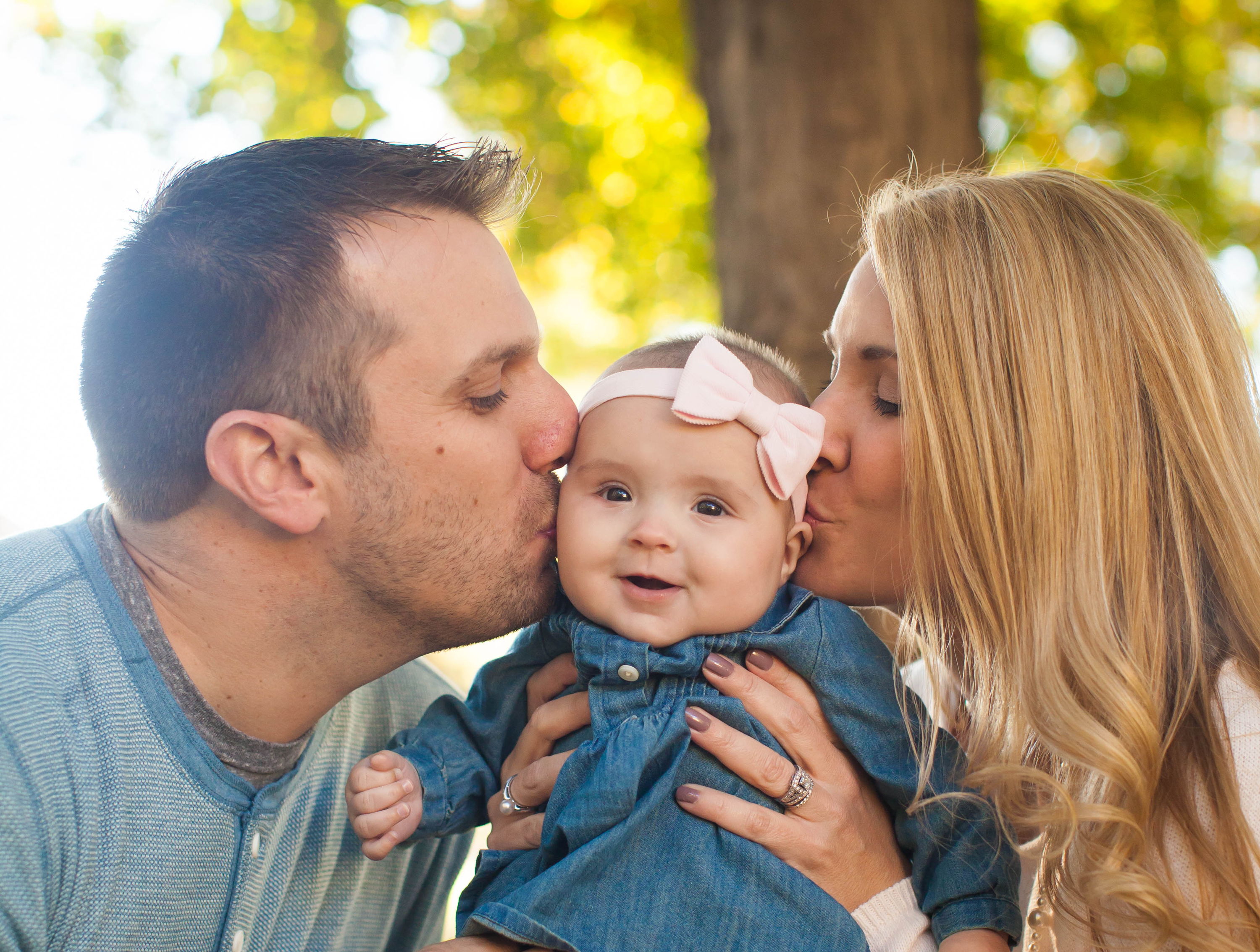 I've been on the birth side as well. My two boys were carried by me, nurtured for months, birthed in pain, and are absolutely delighted in. They are the spitting images of their daddy and I. They look like us. They talk like us. They are innately ours.
Yet she is too, in all the ways that matter. Mothering my sweet Ella Ruth doesn't feel any different in the important ways. I desire for her to grow up to be a strong, confident woman. I want her to know great love, and to be able to give love away freely. I pray that she always knows the Father, that He guides and directs her every step, and that He captures her heart. I hope she has my tenacity, my husband's joy, and none of our faults!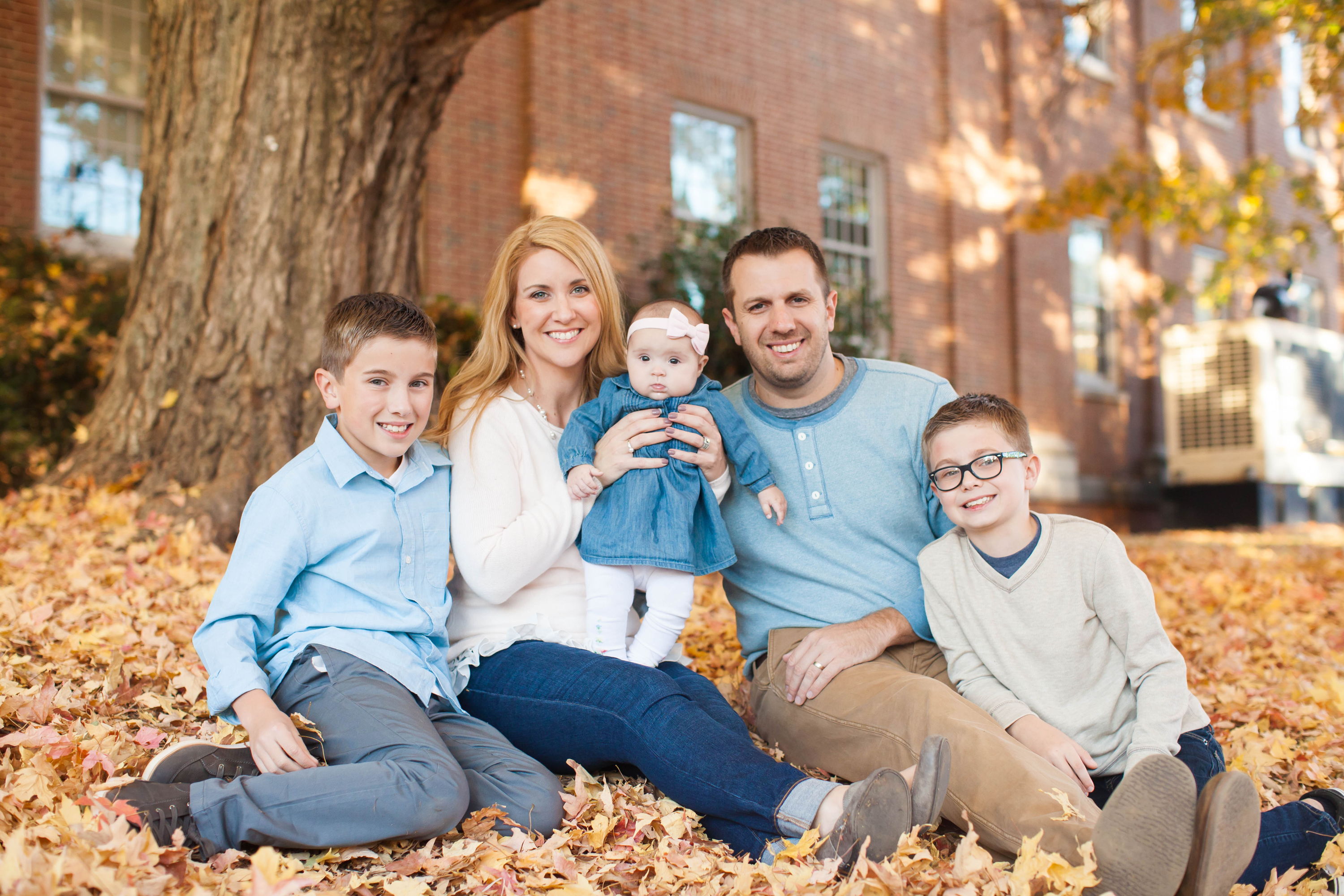 On both sides of motherhood, those that came to me via birth and the one that came as an underserved blessing, there is joy and challenge, pain and love, good and bad. But either way … I am simply mama. To my strong, wise Jack. To my joy-filled, focused Brady. And to my girly, delightful Ella Ruth. Motherhood has been rewritten in more than one form for me, and for many of us, and because of that, my motherhood is enriched and blessed far beyond what I could have hoped. The Author of my life has written a story that I would not have penned, but I am thankful His hand holds the story for His plans are far greater and more beautiful than any I could have authored myself.